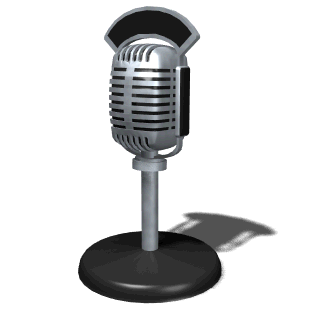 1. Matthew Bannister in for Jeremy Vine on R2 talking about Chav's.
http://www.bbc.co.uk/iplayer/episode/b00chp52 (from 1.41 – end)
2. Everything on Oldham's 96.2 The Revolution
http://www.revolutiononline.co.uk/
Super local, alternative, passionate, knowledgable. I've never hear an alternative, local independent station before; the lineup is like a who's who of Manchester talent. It's brill!
3. Kiss
Driving out of London up the M1 while amazing classics played on Kisstory, desperately trying not to loose the signal (up to about as far as Newport Pagnell I think!!!) Best bit – the baleric mix of Chic 'I Want Your Love'!