I've never really had a best movies of the year list before, because I've never really felt that into film – but now winds have changed. You lucky people! I can't imagine the baited breath that's been building up.
I am not judging on artistic expertise or anything – just the films I've enjoyed the most this year – and those I recommend you check out if you've not seen them. The Imposter is an absolute must (and don't read up on it before hand – the less you know the better.
21 Jump Street
Who'd have thought Channing Tatum could lead a good movie
The Imposter
DO NOT WATCH THE TRAILER
The Muppets
Amy Adams, Jason Segal, Kermit – what could go wrong? (Gervais)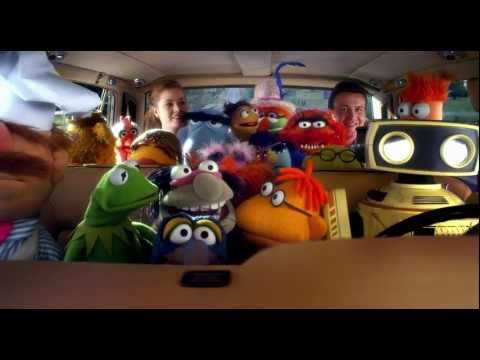 In Darkness
Intense Polish holocaust gaspathon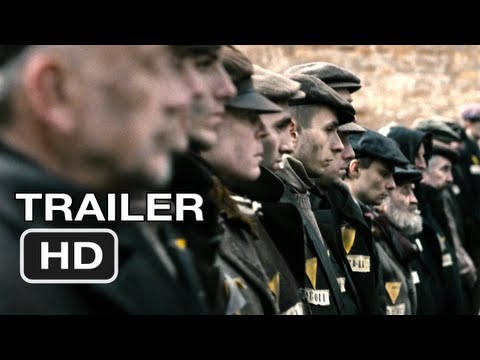 Carnage
Four people arguing in a room

The Perks of Being A Wallflower
Cutting yourself while listening to The Rocky Horror Picture Show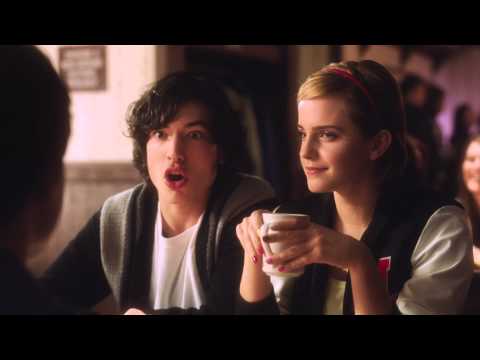 Michael
Awesome trailer

Skyfall
I'm not a Bond-y but this was big screen wowza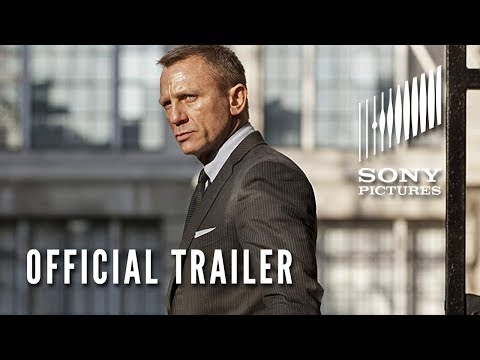 Detachment
Nose of Brody, tears of Kraines

Argo
I possibly enjoyed the trailer more than the film.

And the best non 2012 films I watched this year
The Departed
Bicycle Thieves
We Need to Talk About Kevin
Thief
Hugo
You can keep track of my film watching skills here at Listal.